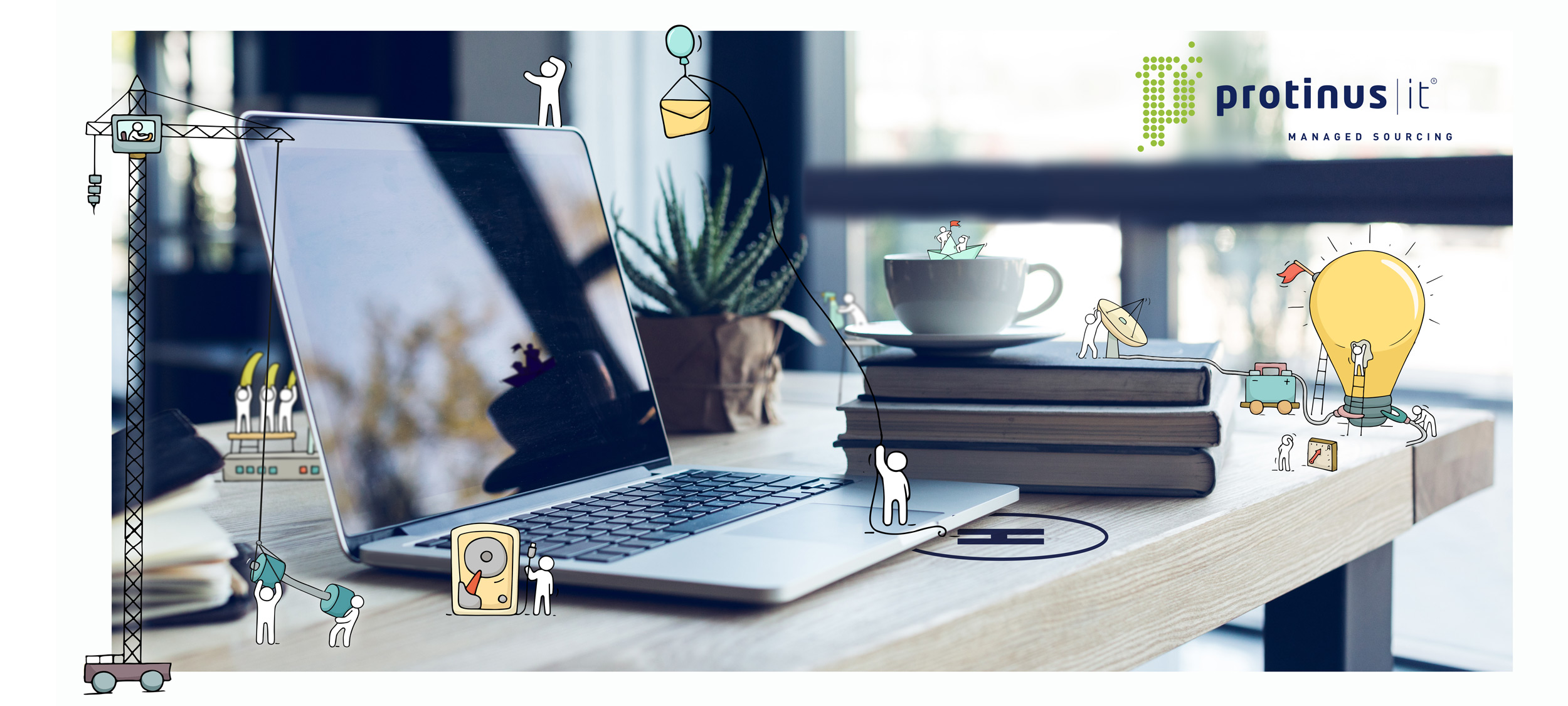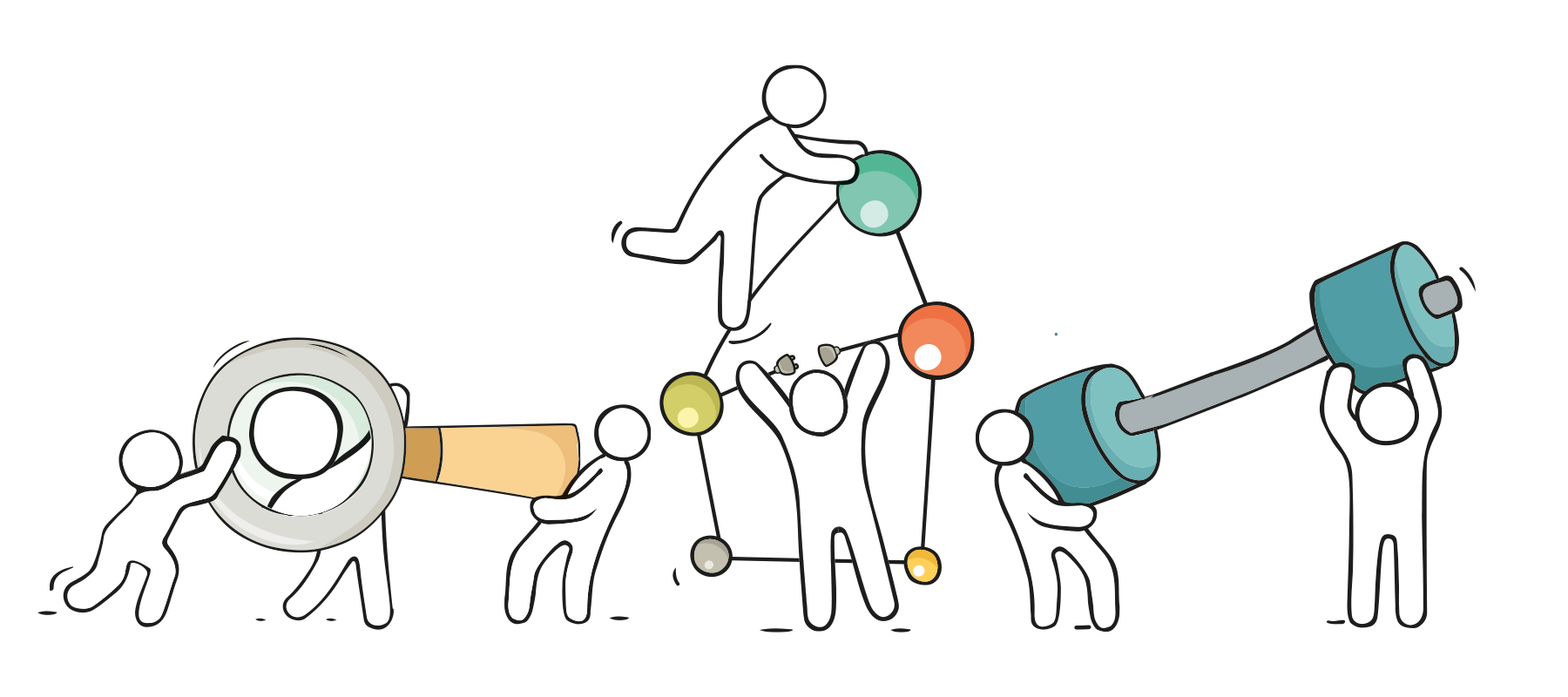 Everyone has the right to the best IT has to offer!
Because we believe that things can and should be done differently, Protinus IT has, for 10 years, proven to be the most innovative partner when it comes to large-scale IT procurement.
By finding the best IT suppliers and connecting them to the IT issues middle and large companies deal with, we can enhance our customers' IT position in a Functional, Technical and Financial sense.
By logging in to itsite.nl, you immediately gain access to our vast partner network and all its benefits.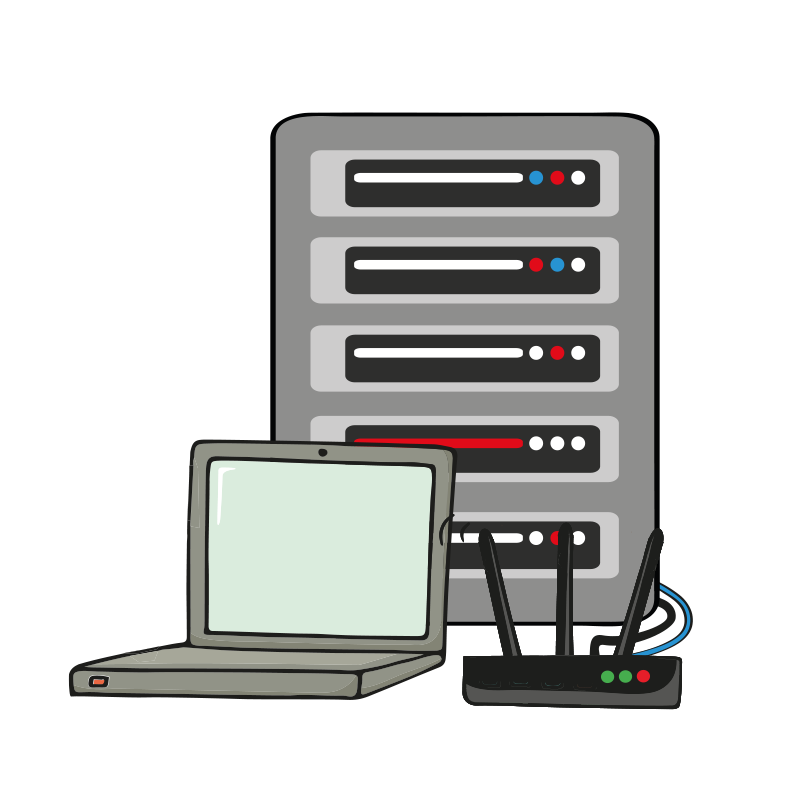 Hardware
Comprehensive solutions for your infrastructure, from workplace to data center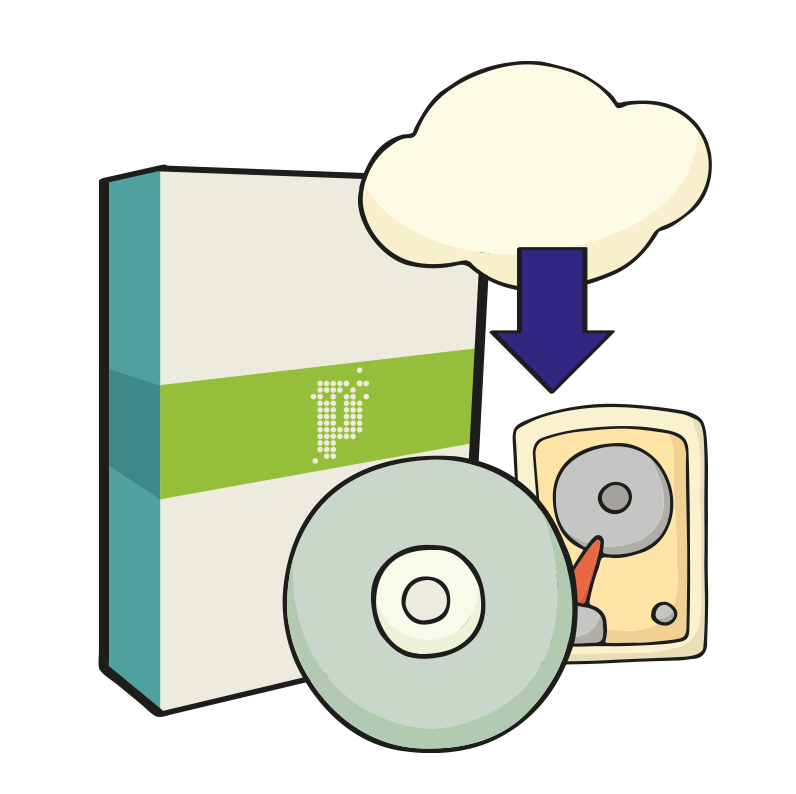 Software
Customized and standard solutions for your entire organization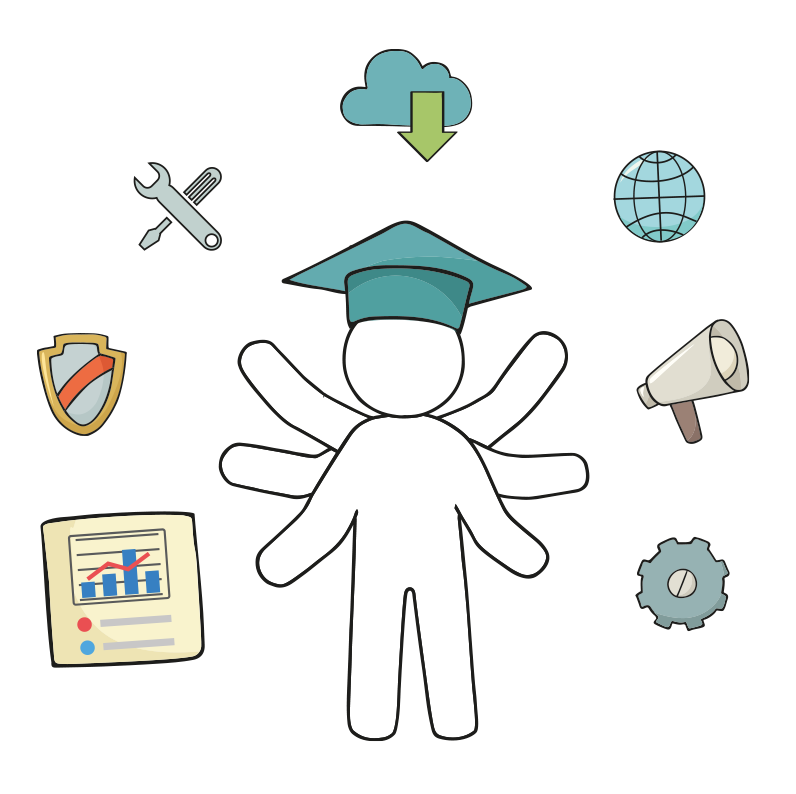 Human Skills
The right professional for your IT challenges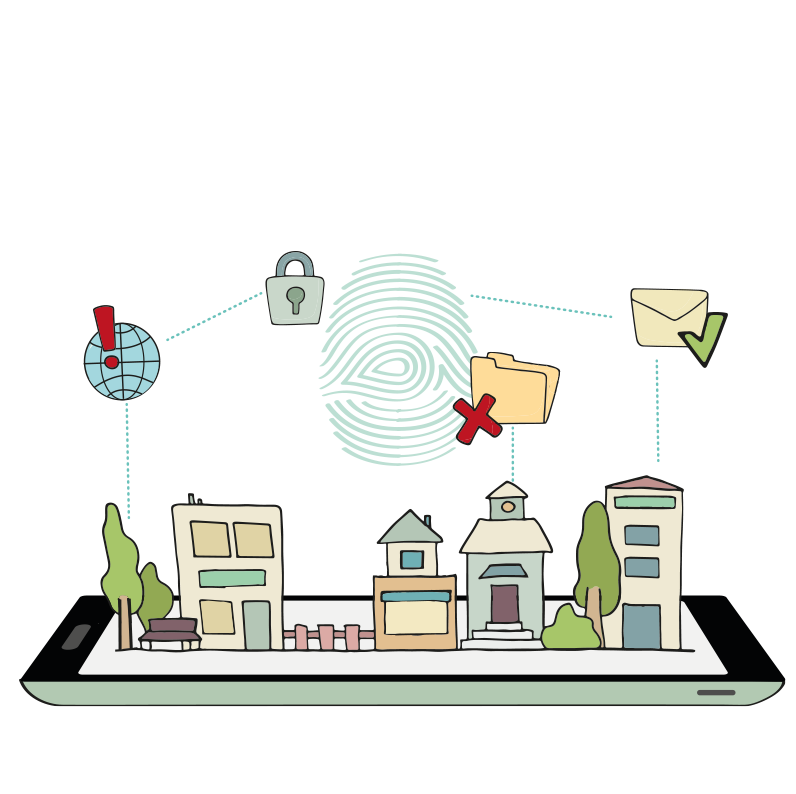 Practises
Solutions for Security, Smart City, Multicloud issues, and more